BRIDGE YOUR MARKETING GAPS
Need to generate kick-ass content? Looking for more demand gen and better leads?
Want smarter marketing and sales ops, metrics and reporting? We've got you covered.
OUR SERVICES
Understanding Your Customers

Develop personas and map the buyer's journey

Optimizing your Funnel

Set-up a demand gen waterfall and segment your email lists

Refreshing or Developing your Brand

Logos, website and style guides

Acquiring More Qualified Leads

Create compelling TOFU content/programs to drive MQLs

Moving Pipeline Faster

Design MOFU/BOFU content for nurture and sales support

Increasing Engagement

Create SEO-optimized content and compelling emails for prospects and customers

Elevating Thought Leadership

Drive awareness, elevate the brand and increase site traffic

Streamlining Operations

Optimize a back-end tech stack, set up lead-scoring

Aligning Marketing and Sales

Establish metrics and SLAs for better reporting and forecasting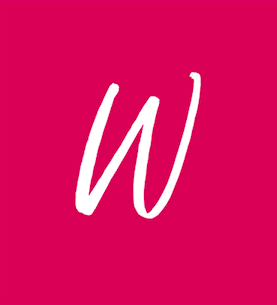 OUR STORY
We are a woman-owned, full-service content and digital marketing agency in Boston, but we work with companies like you all over the country (and even a few outside the country) to help you get your marketing programs to the next level or to fill a gap in your in-house capabilities. We are passionate about every stage of the marketing funnel, from strategy and organization all the way down to writing and designing SEO-savvy inbound and outbound content and programs.
READ OUR BLOG
Visuals matter. Sometimes even more than words. (Speaking as a writer, this fact can be painful to admit.) But alas, it's true. Facebook posts with images [...]
I received a few emails this week from a client. He asked for some simple stats regarding opt-out rates to email campaigns year over year. [...]
If you've stumbled onto this post because you were looking for content marketing tips for SEO, you may be wondering right now if I've been [...]
LET'S CHAT
WHAT CAN WE HELP YOU WITH?
58 Snowhill St. Suite 3, Boston MA 02113
+1.857.239.0777

© 2017 The Wednesday Group